The Old Sacramento Waterfront Iconic Sign is a community identifier for the city's original neighborhood and will attract visitation and commerce to the historic district for years to come.
The Young Professionals of the Rotary Club of Sacramento picked this project as it aligns with Rotary's economic and community development area of focus. Many of our members' places of business are in Old Sacramento or nearby, and the area is a destination for all members of our Sacramento community. By helping to create the iconic sign, we have helped to elevate Old Sacramento, and the small businesses that rely on the visitors to our region.
The importance of supporting one of our most unique clusters of locally owned businesses and the importance of preserving the economic vitality of one of our region's signature districts cannot be overstated.
Previous Mother's Day Fundraiser
Thank you to everyone who came out to the fundraising event at Sweet Mabel's Farm, ordered Mother's Day flowers for delivery, and donated to the Young Professionals Iconic Sign Project. The Young Professionals are continuing to raise money to build Sacramento's Most Iconic Sign, and elevate Old Sacramento and the small businesses that rely on visitors to the area.
Previous Valentine's Day Fundraiser
Thank you to everyone who supported the Valentine's Day fundraiser. The fundraiser was a great success with lots of purchases of the Valentine's Day gift bags, filled with great Valentine's Day gifts donated by local Sacramento businesses. We look forward to seeing the dollars raised help complete the Iconic Sign Project to elevate Old Sacramento, and the small businesses that rely on the visitors to our region.
Check out photos from the Valentine's Day fundraiser below.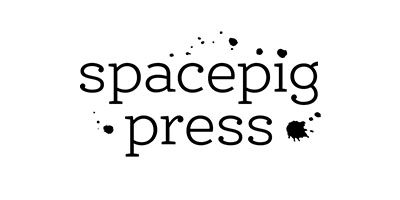 "Love from Sacramento" Notecards
Limited edition set of letterpress notecards designed for the Rotary Club of Sacramento by local letterpress studio Spacepig Press. Each card is lovingly printed with great force on 100% cotton paper using Petunia, a 1920s Chandler & Price press.
Comes with (5) notecards and (5) envelopes.
Hand-tied flower bouquet featuring the seasonal flora of the Sacramento Valley. All flowers are grown and arranged by members of the Sacramento Valley Flower collective, a collaborative group of cut flower growers and floral designers based in the greater Sacramento region who work together to support and expand a local economy of sustainably raised flowers.
*Bouquets will be wrapped in decorative paper for presenting to recipients. While the bouquet will remain lively out of water for some time, recipients should plan to transfer the hand-tied bouquet into a vessel of water upon receipt.
Your choice of red or white wine, sourced from local wineries donated by the Children's Receiving Home.
Raffle Entry for One-Night Loch Leven Lodge
Each gift bag purchase includes one entry to win a one night stay
Annabelle's Chocolates Mixed Chocolate Box
A small family of chocolate-makers whose gourmet delights are made daily without preservatives or waxes. This box of mixed chocolates is made exclusively for the Rotary Club of Sacramento.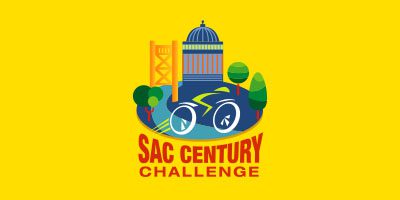 Souvenir backpack from the Rotary Club of Sacramento Sac Century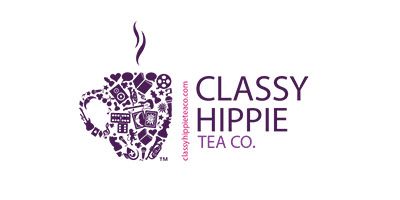 An herbal tea blend of peppermint, rosemary, rose and eucalyptus. Classy Hippie Tea Company brings the finest, most alluring teas to those desiring to be a part of an embracing, diverse, international community.
Duo of seed packets from the Rio Linda Public Library Seed Library, a branch of the Sacramento Public Library.