Rotary Meeting: March 23, 2021
PRESIDENT KEVIN SMITH-FAGAN (Executive Director of Fairytale Town) called the meeting to order, and virtually passed the gavel to PRESIDENT FOR THE DAY JAMIE FURLONG (Securitized Real Estate Specialist of Bangerter Financial Services) to kick off the Young Professionals Takeover. #fire # bougie JAMIE welcomed guests JORDAN OLLANIK (Regional Engineer of Advanced Drainage Systems) and JAMES RHODES-DREYER (Executive Director of Boy Scouts of America, Sacramento).
BRIAN TURNER (Attorney/Owner of Law Office of Brian H. Turner) kept the recent mass shootings in our country in mind when he shared the thought for the day with a quote from John Kerry: "Each and every child in this country is valuable because they are our future as a society. We cannot afford to lose a single child to ill-health, under-education, abuse, addiction, jail, or gun violence. America's highest goal should be for every child to grow up to be a successful young adult — healthy, educated, free, secure, and a good citizen." SARAH HODGE (Director of Development, CSUS) then led us in the Pledge of Allegiance.
BOBBY REED (CEO of Capitol Tech Solutions) updated the club on the Young Professionals project to raise funding for Sacramento most iconic sign – an Old Sacramento Waterfront sign welcoming people to the city. We also got the grand reveal of what the sign is expected to look like (pictured below)! Their first fundraiser for the sign involved selling goodie bags for Valentine's Day, and they are now planning a Mother's Day event! The event will be hosted at an urban flower farm in West Sacramento and includes Mimosa's, music, photos, and a guided tour! More details about this event will be revealed in the upcoming weeks, so keep an eye out.
PRESIDENT FOR THE DAY JAMIE FURLONG reaffirmed the importance of connections and extending the invitation of Rotary to Young Professionals ("YPs"). She shared a video of YPs explaining how they were introduced to Rotary and encouraged us all to keep in mind those in our network who may be interested in joining Rotary, and simply need an invitation to do so. We probably all know at least one person that would love to attend a Rotary meeting.
Then we met the YPs! Each YP shared about their work background and what a typical day looks like. They also answered a surprise question drawn randomly from a hat and took questions from the chat stream. Thank you to the YPs who shared their stories and allowed us to learn more about themselves:
BOBBY REED (CEO of Capitol Tech Solutions) Random Fact: The aisle he spends the most time in at the grocery store is the children's snacks aisle. Oh, the joys of the life of a dad!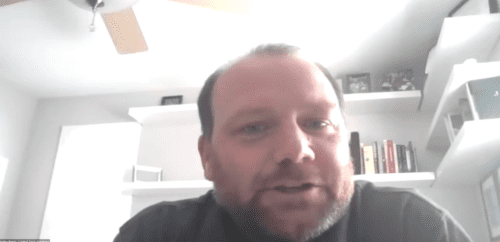 BRIAN TURNER (Attorney/Owner of Law Office of Brian H. Turner) Random Fact: Brian spent last week skiing down a mountain with his 2 ½ year old son harnessed to him.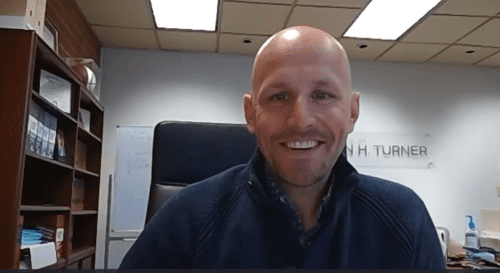 NICOLE WILHELM (Co-Founder/Realtor of The Wilhelm Team at Compass) Random Fact: If Nicole were a season, she would be Summer because she loves the sun and the way it can instantly lift a mood.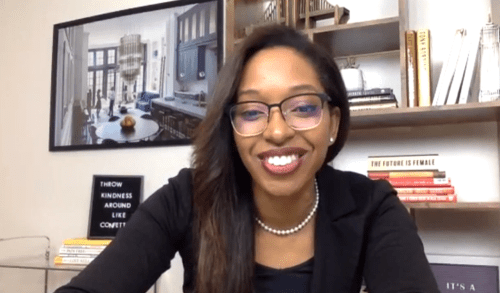 TODD KOOLAKIAN (Director of Philanthropy of Sacramento Children's Home) Random Fact: His favorite genre of music is classic rock, pop, country (sometimes), 80's, 90's. Ok, so he can't pick just one. Can you blame him?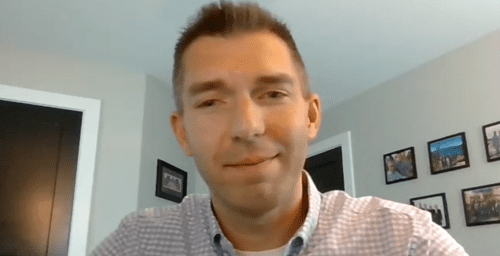 SARAH HODGE (Director of Development, CSUS) Random Fact: Her favorite subject in school was Biology and History (she majored in Biology in college). She also admitted that she's recently become a Starbucks addict!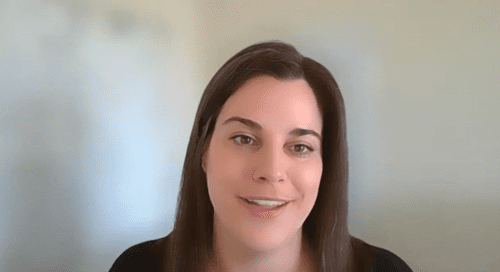 NIKKI WARDLAW (Senior Director of Development and Partnerships of College Track) Random Fact: She would rather listen than talk. She loves learning a person's back story and knowing what motivates them.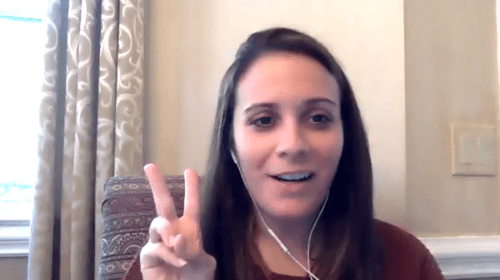 GIULIANO KORNBERG (Development Manager of Sac Philharmonic and Opera) Random Fact: His favorite phone app is "The Spin," a scooter app that lets you rent scooters for short-term use around town.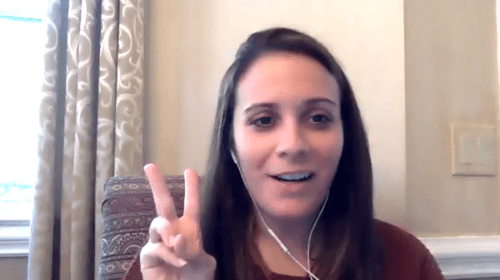 MEGAN WYGANT (Executive Director of CLARA E Claire Raley Studios for the Performing Arts) Random Fact: She likes to swim, including open water swimming, and she is currently training for a relay swim in Lake Tahoe.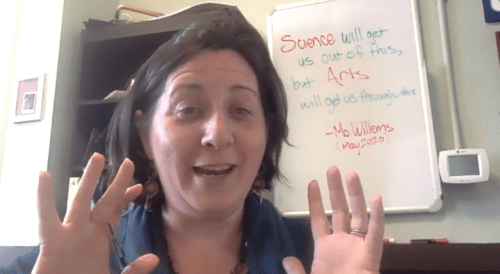 PRESIDENT FOR THE DAY JAMIE FURLONG (Real Estate Investments at Bangerter Financial Services) Random Fact: If she could eliminate one thing from her daily routine, it would be brushing her teeth.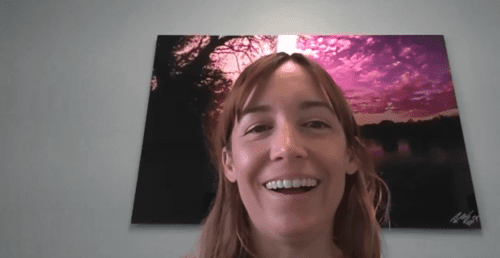 While we were lucky enough to hear the testimonies and personal stories of just a few YP's, our Rotary Club currently has over twenty members under 40. We hope you take the time to get to know them all!
CLICK HERE to view the entire meeting.
The meeting ending with some Rotary good news! TODD KOOLAKIAN donated $100 since his hometown Syracuse, "The Orange," is back in the Sweet 16. BOBBY REED donated $100 for Jamie Furlong's Eddie Mulligan for her work with the YPs, and $100 to his own Eddie Mulligan since his home in East Sacramento sold for $61,000 over asking price… before it even hit the market! PAST PRESIDENT FRED TEICHERT (Executive Director of Teichert Foundation) gave $100 to JOHN MCINTYRE'S (Chief Philanthropy Officer of Mercy Foundation) to Eddie Mulligan for his assistance in the St. Paddy's Day musical celebration, and PRESIDENT KEVIN SMITH-FAGAN a bottle of Paddy's Whiskey for including him in last week's meeting.
Next week's meeting will feature guest speaker AMANDA HENSEN speaking about Rotary International's newest area of focus: Protecting the Environment.
PRESIDENT KEVIN SMITH-FAGAN concluded the meeting and reminded us that Young Professionals are not a novelty or an exception and thanked them for their energy and service. They certainly provide us with a sigh of relief, knowing that the future of our Club is in good hands. Thank you YPs!