The Pulse
Recap by PP Kevin Smith-Fagan
"Homelessness is the most significant challenge facing our state right now," declared state senator Roger Niello, guest speaker for the club's August 1 luncheon and a former club member.
His presentation focused on the scope of the challenge and critiques of the state's $20 billion in efforts, which he felt has been largely fruitless thus far. Rather than top-down policy, he wants to see state funds passed into county control for local solutions. Despite the enormous challenges, Niello expressed optimism about making headway on the thorny issue.
Meeting sponsor DR. PAUL KEEFER (Pacific Charter Institute) donated his sponsor time to an overview of our Interact club at Sutter Peak High School and Heritage Peak Charter School. Last year, 30 students worked 157 hours of volunteer time at Loaves and Fishes, Front Street Animal Shelter, Sacramento Century Challenge and elsewhere, reported student club moderator Christine Ziccardi and visiting Rotarian Kat Gallagher of Rotary Club of West Sacramento, who chairs Interact for the district.
Lena Niemeyer, the Rotary Youth Exchange student our club sponsored for a year in Germany, shared tales of her wonderful year studying education at a vocational high school in Lower Saxony and traveling to European cities like Brussels and Amsterdam.
Club Announcements
Sacramento Century Challenge Champions can raise money for the Crisis Nursery even if they skip the bike ride, said an encouraging TOM BACON (Bacon Commercial Real Estate)
Singapore next May!, announced President-elect BOBBY REED (Capitol Tech Solutions), who will lead a trip to the Rotary International convention and is gauging interest.
Loaves and Fishes – our next service date is August 31 said coordinator JOHN SWENTOWSKY (Swentowsky Photography), with future dates of November 30, February 29 and May 30 (probably an either/or with the Singapore trip).
Point West Rotary's brewfest fundraiser is September 16, reported ED WRIGHT (Martensen Wright)
The annual Swim BBQ party at the Brautigam-Bartholomew home is set for August 27, announced Past President BEVERLY BRAUTIGAM (Brautigam Financial Services).
President Todd's Levels of Giving
President TODD KOOLAKIAN (Sacramento Children's Home) invited Rotarians to go skiing, and CHRISTIE HOLDEREGGER donated toward her Paul Harris in recognition of a published profile of her as CEO at Volunteers of America for Northern California and Northern Nevada. PP Beverly Brautigam donated toward her Eddie Mulligan in celebration of her 30 years in this great club!
President Todd acknowledged the meeting's setup and support crew, which included JUSTINO SANTANA (Capitol Tech Solutions), KEIFIE BREUER (retired), Past President DIANE WOODRUFF (retired), ELFRENA FOORD (Sacramento Impact Partners), KATHE NATHAN (retired) and Past President JIM LEET (retired). Greeters were Past District Governor FRED TEICHERT (Teichert Foundation), PP Diane Woodruff and Ed Wright. Photo duties were handled by John Swentowsky, and the Pulse reporter was Past President KEVIN SMITH-FAGAN (Fairytale Town). MEGAN LAURIE (UCP of Sacramento and Northern California) sponsored the wine reception, and the thought for the day was presented by GARY BAZLEN (Nicolaus Optical).
Next Week's Speaker
Former City Council Member Steve Hansen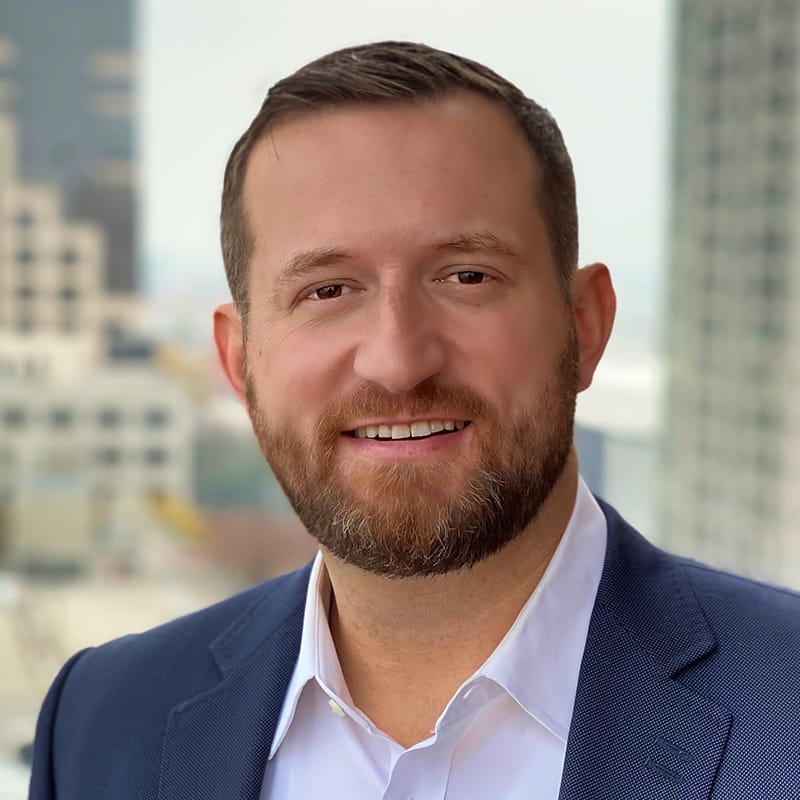 Former City Council Member Steve Hansen will be our guest speaker on August 8th.  Steve will discuss his time as a city council member in 2012, his expectations and hopes for Sacramento, and how his efforts have supported the quality of life for the citizens of the city of Sacramento.